Welcome to the Jackson County Detention Center Web site. Our goal is to provide you with useful information about us that we hope makes it easier for us to work together.

Thanks for visiting.


A Tribute to Former Jailer Bill Dunn

You were an inspiration to your inmates and staff.
You taught us that being kind to others leaves a lasting impression.
You taught us that receiving credit is not important as long as you accomplish your mission.
You lead us by example and not just by words. You have fought a good fight and won the battle.
Rest in peace my friend. Rest in peace.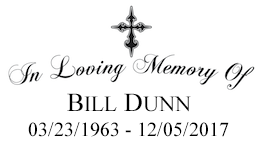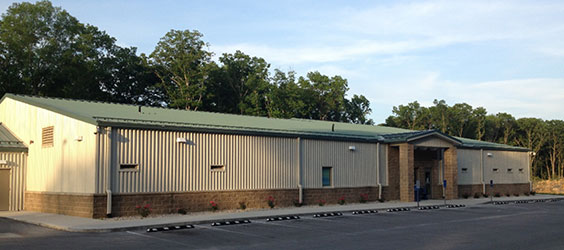 Jackson County Detention Center
*Disclaimer
Jackson County Detention Center is the sole owner of the information collected on this Web site. We only gather information we need to serve you better and will not - without your consent, - sell, share, or rent this information to others in ways different from what is disclosed in this statement except in cases where in good faith we believe that the law requires us to do so, it is necessary to protect Jackson County Detention Center's rights and/or property, or if circumstances necessitate acting to protect the personal safety of staff or of the public.
© 2017 by Jackson County Detention Center.